OUR IT SERVICES
Offering Staffing, IT & Software Solutions for more than 10+ years
Testimonials
Customers Reviews
Accede is a company that understands the scope and needs of a project and then develops an effective plan, completes development, implements and trains users throughout the entire process.
Our company has had a long-term relationship with Accede and has benefited greatly from its affordable and effective approach from consulting to implementing.
What I liked best about them was their ability to counsel and empathize with how you felt. That, I believe, is a characteristic that distinguishes Accede from other firms. I know I've recommended this agency to others solely for that reason.
We are a very happy Accede LLC customer and hope for a good relationship for many years.
Our Continuing Professional Development website was developed by a 3rd party with significant issues.  The Accede team helped resolve business logic related issues. Accede improved website performance by optimizing code and database.  Various modules were rewritten to correct fundamental issues in system architecture. Accede has been transparent, very responsive to computer issues, pleasant and helpful.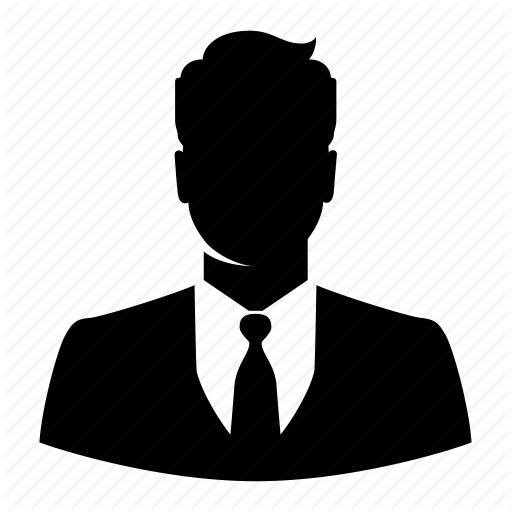 Anil Gohel
CEO Webant Solutions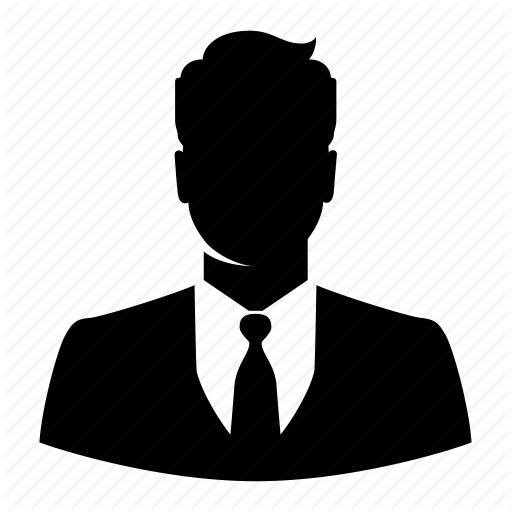 Andy Ng
Owner New Computer IT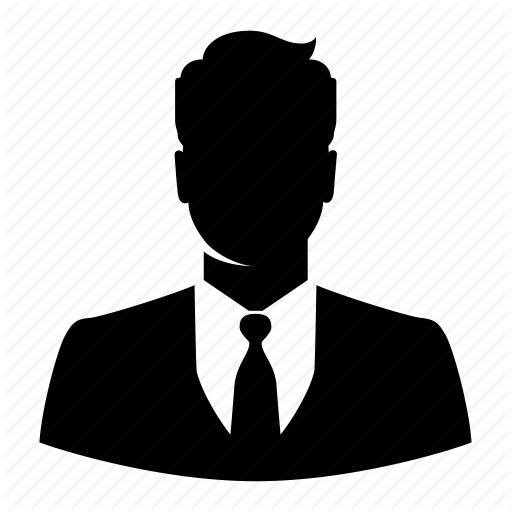 Al Huen
President Fallguer Homes LLC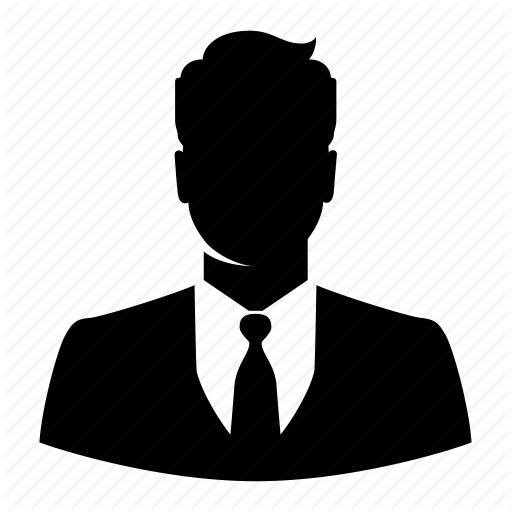 Research Director
Associate Dean, Montefiore Medical Center