BUSINESS PROCESS OUTSOURCING (BPO)
OutSourcing corporate processes is a key subset of outsourcing involving the contracting to a third party service supplier of the activities and roles of particular corporate tasks (or processes). Usually, BPO is classified as outsourcing of back offices, and covers internal corporate operations, such as human personnel, financing, payroll, and outsourcing for front offices.
The BPO will help an enterprise improve its resource management flexibility and reduce response times. When their key employees free themselves from non-central or managerial procedures, the organization will concentrate on their core competences and devote more time and resources in developing core companies of the company.
Accede offers reputable businesses all around the world with high-quality, value-added speech and transactional services. Our team of professionals delivers strategies, ideas and resources for the resolution and achievement of challenging market problems. We provide corporate-focused strategies tails to your strategic priorities by aligning business process outsourcing services together with extensive industry-specific expertise.
Our BPO services provide customers with observable commercial Benefit and Enable :
Concentrate on their core business activities

Cut down the operational cost

Improves levels of efficiency in deliverables

Increased returns on investment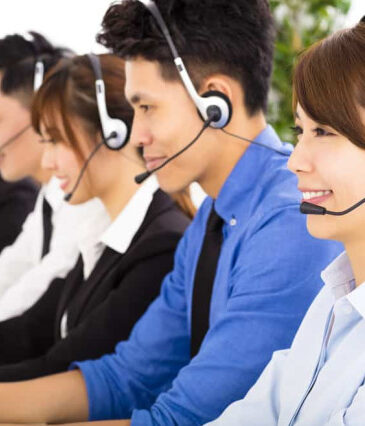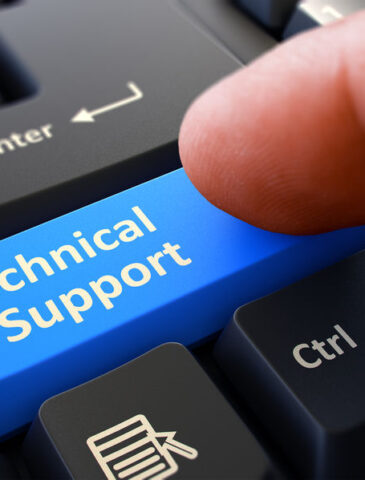 We provide the following services to our customers 
Customer Support Services

Technical Support Services

Telemarketing Services

Employee IT Help-desk Services

Data Entry Services / Data Processing Services

Data Conversion Services

Internet / Online / Web Research