Our business as a whole has expanded since our startup in 2013, so you can benefit from our profound experience and understanding in financial services IT. We are also very proud of our financial services practice.
We deliver services covering all IT requirements for financial institutions, from operations to customer support.The financial services industry is quite diverse and expertise from one segment does not necessarily apply to other segments.
For this reason, we have built extensive domain knowledge across all key vertical segments, so you can be sure that our experts can apply the relevant best practices for your situation.
Globally, Financial Services Institutions Face Challenges Such As:-
Strict compliance with the growing standards of regulation and safety.

Excellent customer service expectations are high.

Improving efficiency through price pressure optimisation.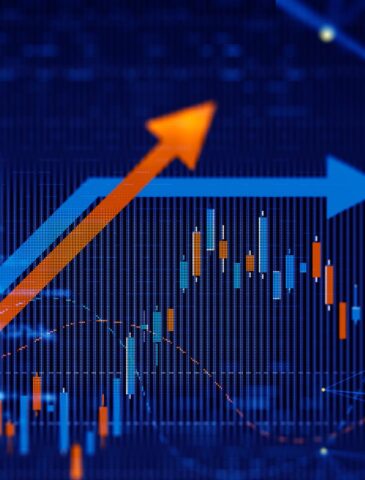 With the benefit of a long-lasting relationship with the world's major banks and financial institutions, enriched field knowledge allows the industry to face its challenges with an integral spectrum of resources and solutions.
Our customers are assured optimized investment, operational efficiency, risk minimization and cost management in the long term.