Accede LLC offer a wonderful web design and development service. Web design and development is very costly these days, but at Accede LLC, we provide these services at very reasonable prices.
Our customers vary in size from small businesses to multinational corporations, as well as individuals. Our web designs are exclusive, attractive, and have a strong visual effect on visitors.
To optimize exposure for targeted consumers, we have industry-specific architecture. Our web projects are created using the most up-to-date web technology, ensuring that they are compatible with all major browsers.
As a result, users will be directed to a high-quality website and will have no trouble contacting your business.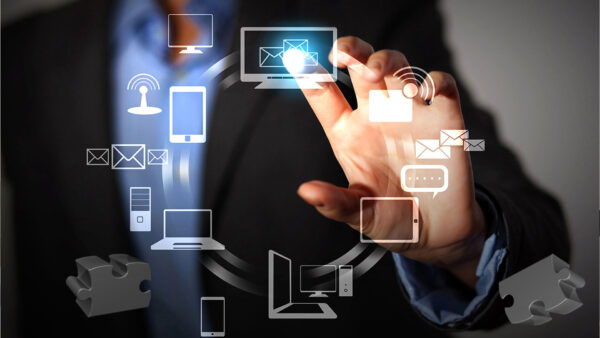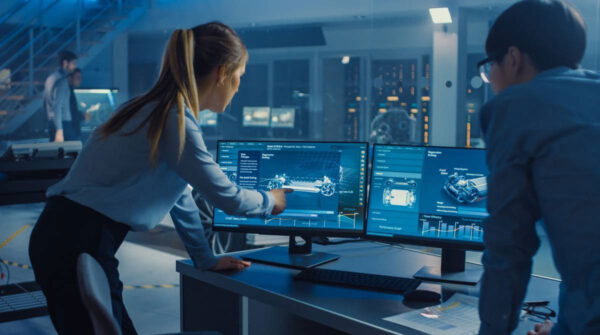 We provide a web interface that is static and flexible. With scalable web designs, you can add/remove pages, content and so forth as you prefer and make the scalable website 100 percent responsive. As website owners continue to add services and products later as they expand, scalable websites are in great demand today. We offer a re-designed website service, where we can make your current website appealing and meet the latest online standards for you.
We will also look after your unfinished project and resume where it remained. We do not restrict our programs to them. We deliver a full solution for e-commerce. For business people who wish to market their goods online, e-commerce is the perfect option.
We appreciate our customers and give life to their e-commerce shopping carts to achieve outstanding results.
Responsive web design (RWD) is a web design methodology practiced by developers to design websites for improved optimal viewing-cool reading and navigation with a reduced requirement of resizing, panning, and scrolling, compatible across all devices ranging from desktop computer monitors to mobile phones. A site designed with RWD adapts the layout to the viewing atmosphere by using melted, proportion-based grids, springy images and CSS3 media probes, an addition of the media rule. The fluid grid concept calls for page element sizing to be in relative units like ratios, rather than absolute units like pixels or points.
Flexible images are also size in relative units, so as to prevent them from displaying outside their containing element. Media queries allow the page to use different CSS style rules based on characteristics of the device the site is being displayed on, most commonly the width of the browser.
Server-side modules (RESS) in conjunction with client side ones such as media queries can produce faster-loading sites for access over cellular webs and also deliver richer functionality/usability.
Growth in sales and conversion rates
Associate your analytics and reporting
Increase your visibility in search engines Save time and budget on mobile development
Save time and budget on site management Boost
user's offline browsing experience
Standard web applications built using technologies like .net and SQL can achieve great results in a short time at minimal cost and improved services.
Web applications developed by us are prolific and maintenance free. With the advent of Rapid Application Development (RAD) tools the improvement of custom web applications is simplified, development and deployment of web applications can be done in reduced time. We also provide Microsoft Services like
ASP.net MVC ,ASP.net Ajax
Windows Forms
Share point
WPF Application
Sliver Light
Biz Talk
Dynamic CRM
Share point
Auditing
Logging
XAML Browser
We have a dedicated team of graphic designers who go beyond just creating amazing websites; and provide clients a total business solution. We also provide stationary, logo design, and business card services.
Web Designing
Brochure Designing
Flash Sites
Presentations
Logo Designing / Brochure and DTP works