Accede LLC is a decade-old Staffing & Software Development firm, which provides specialized professional staffing, outsourcing, human capital solutions, and technological innovations internationally.
We streamline the recruiting process and ensure that only highly skilled professionals operate on mission-critical systems and deliver multidisciplinary software technology to our clients.We believe that knowledge is the most valuable means of achieving uncompromising success in every organization.
Therefore, we are focused on discovering on finding the right talent according to your company's needs  so that you can find the best solution, whether it is temporary, permanent, temp-to-perm, part-time or for a particular project, on-site or off-shore.
Finance

Telecommunications

Project Management

Information Technology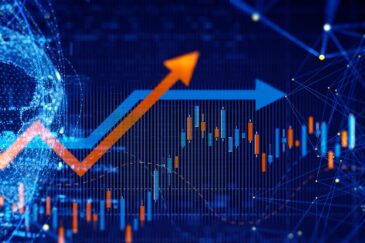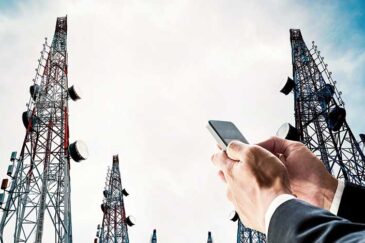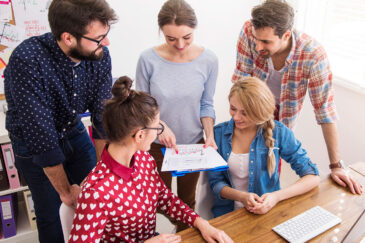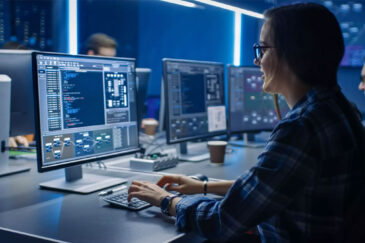 We recognize that the development of software is essential to the success of a company. Through our Qualified, experienced, and adept team of software professionals with Interdisciplinary field and industry knowledge we provide services that use current technologies and innovative solutions.
Our skills include web-development, mobile business apps, software outsourcing and software development. Additionally, our services consist of B2B & B2C, business process and workflow management, product development, business solutions, CRM, CMS, portal development, software engineering, web models for revenues, project recuperation and cloud computing