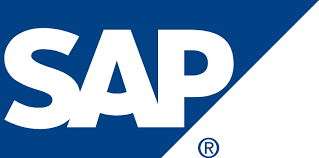 Enterprises across the globe extensively use SAP to lay a strong foundation for their IT infrastructure and prepare the organization for growth. e-Business International helps its clients realize business value from SAP investments by offering a unique combination of technical expertise, deep domain knowledge and superior service capabilities that align with your business needs.
Our capabilities and expertise span across the entire SAP life cycle right from consulting, global implementation and rollouts, technical upgrades, migrations and application support and maintenance. We offer Product consulting, Global implementation and rollouts, Application migration, Application support and maintenance, Technical upgrades, Platform migration Infrastructure virtualization and application integrations.
In the past we have worked with multiple industries such as Manufacturing, Transportation and Logistics, Health Care, Financial Services and Retail.
Microsoft has always been a leader in introducing newer technologies to develop rich custom web applications. ASP.NET and ASP.NET MVC are the most popular technologies developed by Microsoft to create/develop dynamic rich websites.
Now ASP.NET has been recognized as one of the most popular and advanced technologies to build dynamic websites, web applications and web services
DATABASE MANAGEMENT

ARCHITECTURE

SHAREPOINT
USER INTERFACE / PRESENTATION LAYER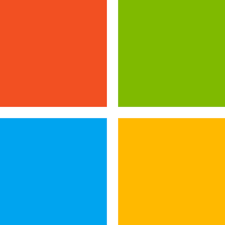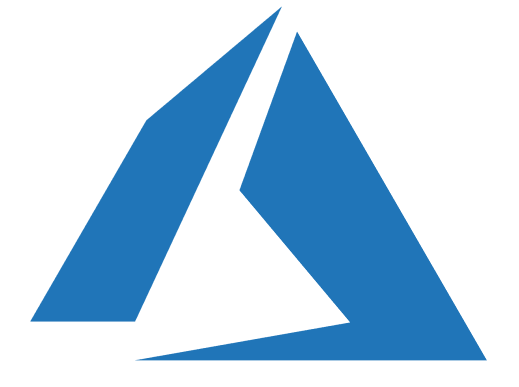 Cloud Computing is trend to grow and develop in near future with companies of all shapes and sizes adapting to this new technology. e-Business offers end-to-end cloud computing services with strategic consulting to further transform the way organizations leverage IT.
Incorporating the strategic transformation of processes, technologies and capabilities, our approach ensures the optimal mix of enhanced agility, reduced Total Cost of Ownership (TCO) and maximum Return on Investment (ROI).
We use a highly structured approach to establish your business needs, assess the underlying technology components (such as infrastructure, applications, processes, policies – just to name a few), and then deploy the appropriate cloud computing components to deliver reduced costs, enhanced agility, quick service delivery and improved scalability.
Oracle's comprehensive product offer spans hardware, architecture, databases, middleware, traditional enterprise resource planning, and edge applications.
Accede LLC provides consulting, implementation, upgrades, maintenance and support services needed to take advantage of this product range to enable you to make informed decisions and maximize the value of the money you spent purchasing Oracle software. Our experts will look for areas in your current system, help you upgrade without complications and even manage your Oracle software package.
E-Business Suite
Fusion Middleware
JD Edwards
PeopleSoft
Siebel
Fusion Applications
Customer Experience (CX)
Flexcube / iFlex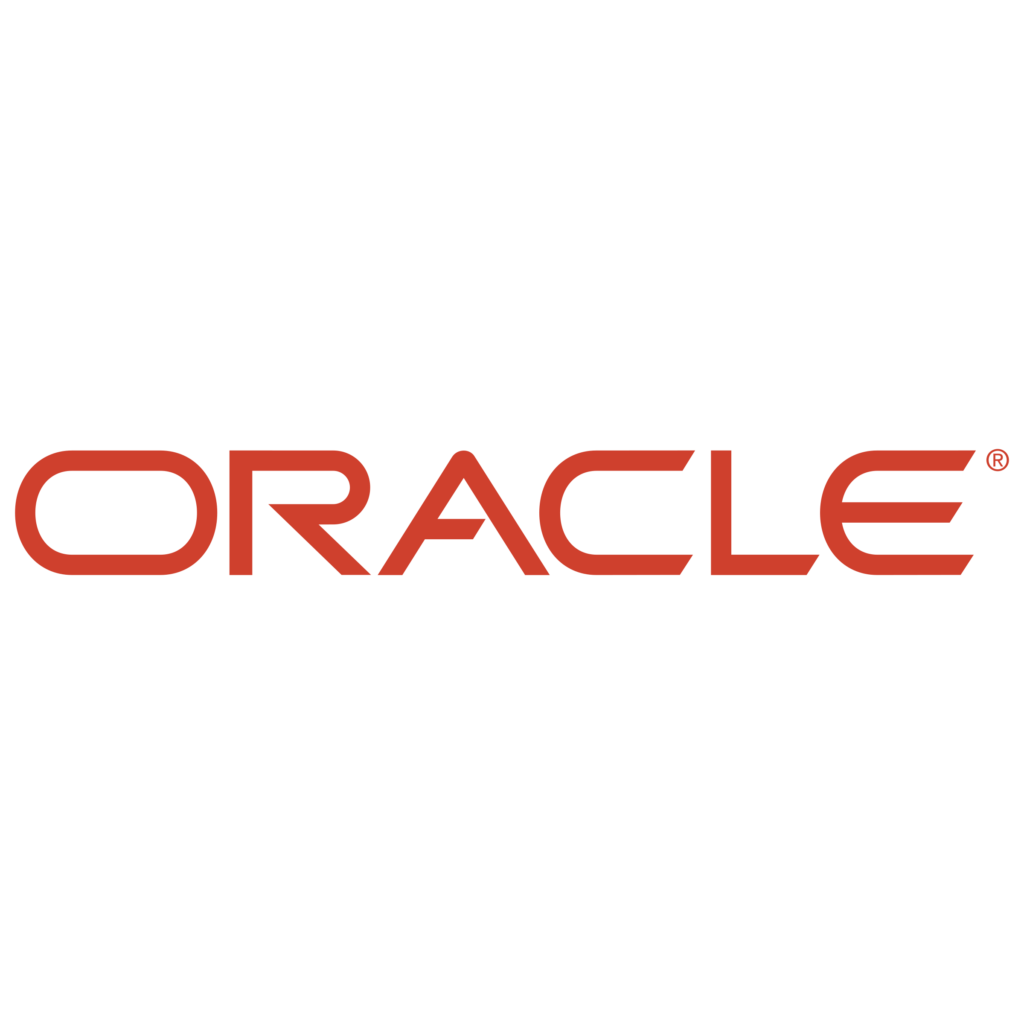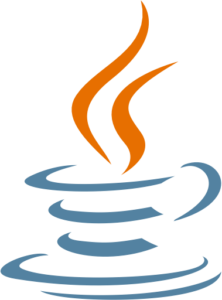 Java is by far one of the most popular open source languages globally. It has become a preferred choice for developing desktop applications for a cross platform approach. Since Java works on most leading Operating Systems, it is used in a wide range of platforms from desktops to mobile devices.
Accede LLC  with its passionate team of Java and J2EE developers offers the following services
Java website development
Java application programming
Java product development
Java applet development
Java desktop application development
Make better and smarter business decisions faster with solutions that take business intelligence (BI) to a whole new level. Innovations in BI from IBM provide broader analytic capabilities so that everyone has the relevant information they need to drive your business forward. IBM business intelligence products are designed to integrate with one another and with many third-party solutions, including leading big data platforms. So, you can start addressing your most pressing BI needs almost immediately with the confidence that you can seamlessly grow your solution over time to meet future requirements.
IBM Cognos Business Intelligence turns data into past, present and future views of your organization's operations and performance so your decision makers can capitalize on opportunities and minimize risks. You can use these views to understand the immediate and downstream effects of decisions that span potentially complex interrelated factors. Consistent snapshots of business performance are provided in enterprise-class reports and independently assembled dashboards based on trusted information. As a result, non-technical and technical business intelligence (BI) users and IT alike can respond quickly to rapidly changing business needs.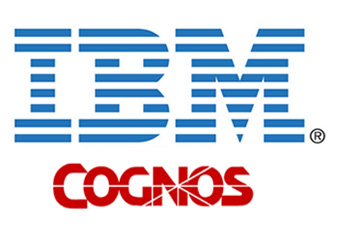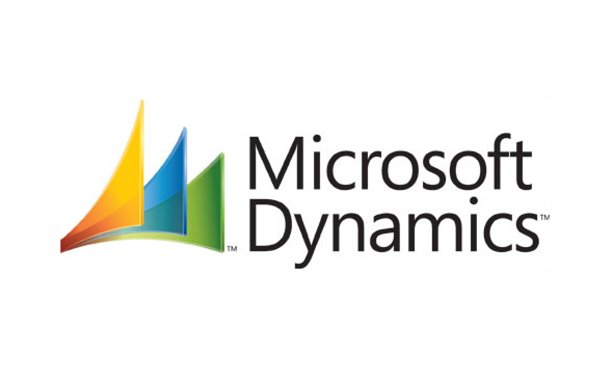 Microsoft Dynamics CRM helps to reduce costs and increase profitability by organizing and automating business processes that nurture customer satisfaction and loyalty in the sales, marketing, and customer service fields.
Microsoft Dynamics CRM has five different modules:
Sales
Marketing
Service
Workplace
Settings.