Transporting of information electronically via Internet, cable, satellite, and some other managed services sector is a function of the communications service industry.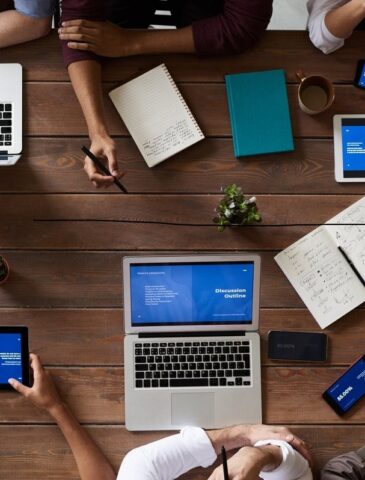 The sector is divided into three main areas:
Telecommunications

Entertainment

Media Networks and Internet/Web.
While some providers of communications networks have connected into other fields and some offer contact services in all major categories. The industry strives to meet its corporate ambitions and keeps up with the heavy rivalry with information technology.
Accede provides strategies that solve key market issues such as corporate restructuring, organizational productivity and advancement in technology, allowing communications companies to further align, cooperate and engage to reach business growth.