At Accede LLC, we believe that knowledge is the most valuable asset to achieve unrestricted success. Thus, we concentrate on locating the right talent as per your company's requirements to help you find the best fit for your company's needs, whether it is temporary, permanent, temp-to-perm, part-time, or for a particular project, or whether it's onsite, offsite, or offshore.
We have experts with extensive expertise managing workforce augmentation for a variety of sectors, including finance, telecommunications, information technology, project management, and more.
Our experience in recruiting services allows us to have high-quality staffing options that can improve the company's outlook and help you accomplish your objectives more quickly and efficiently.
ADVANTAGES OF OUR STAFFING SOLUTIONS
"We have earned our reputation by focusing on only recruiting top-level talent. Our thorough screening and selection process"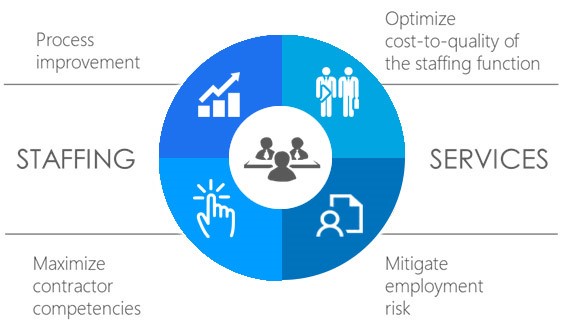 Our Staffing Services Include :
Strategic Resources Planning

Complete Hiring and Placement

Candidate Sourcing, Screening and Placement

Candidate Negotiations

Contract Administration